Montréal, QC – TheNewswire – April 4, 2023 – St-Georges Eco-Mining Corp. (CSE:SX) (OTC:SXOOF) (FSE:85G1) is pleased to update its shareholders and stakeholders on the progress of the manufacturing of our battery processing equipment. The first of three battery preparation modular plants has had its 26 sections commissioned and inspected and has met the requirements for Canadian safety standards, norms, and regulations.
The first plant, with a maximum capacity of 7,920 tons per year, was inspected at the manufacturer's site by WSP Engineering on behalf of EVSX. It is expected to be dismantled and shipped to the Company's battery recycling facilities in Thorold, Ontario, after the reception of the WSP certification report. The two other plants are almost complete and should be ready for inspection in April.
These three modular plants will have a total capacity of 23,780 metric tons of battery preparation for all types of batteries. The additional lines will support the focused alkaline battery line of 4,752 metric tons per year and give EVSX a total combined capacity of processing 28,532 metric tons of batteries per year.
While smaller in scale, the initial alkaline battery circuit is designed to accommodate upgrades that could push its production capacity up to 20,000 metric tons annually as demand requires.
Currently, EVSX is awaiting the reception of its environmental authorization to commence battery processing and receive new batteries shipments.
See the end of the press release for pictures of sections of the modular plant.
Other Developments
The Company is in the process of testing the technology developed by its proposed Italian partners as part of its due diligence process and is reviewing scenarios to address the influx of battery feedstock associated with this proposed partnership.
The Company is actively engaged in discussions with different entities in the battery recycling industry to acquire additional feedstock to process at its Thorold plant. Additionally, discussions regarding technology transfer and collaboration are active with recycling operators in five jurisdictions.
Manicouagan Project Status
At the time of this press release, the exploration team at Manicouagan had drilled over 879 meters over three holes. A comprehensive update should be expected when more information is available and has been reviewed.
Below are pictures of sections of the modular battery processing plants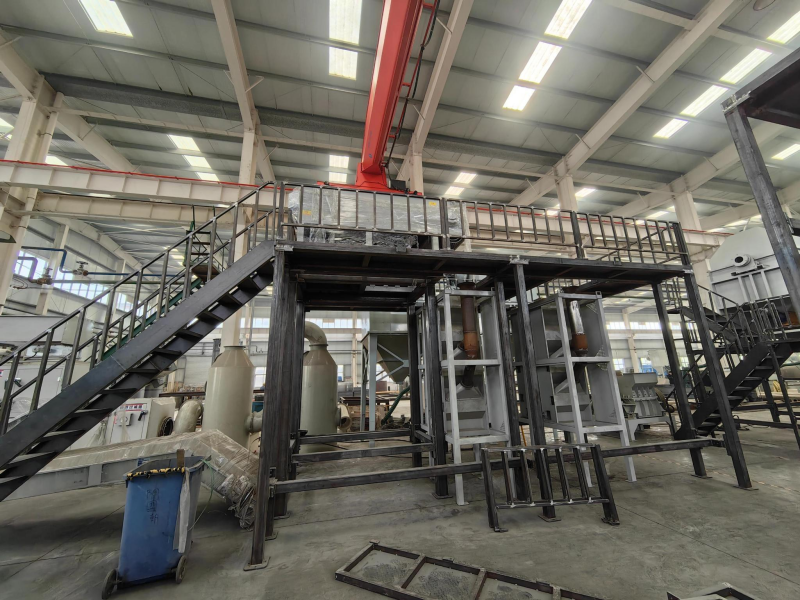 Click Image To View Full Size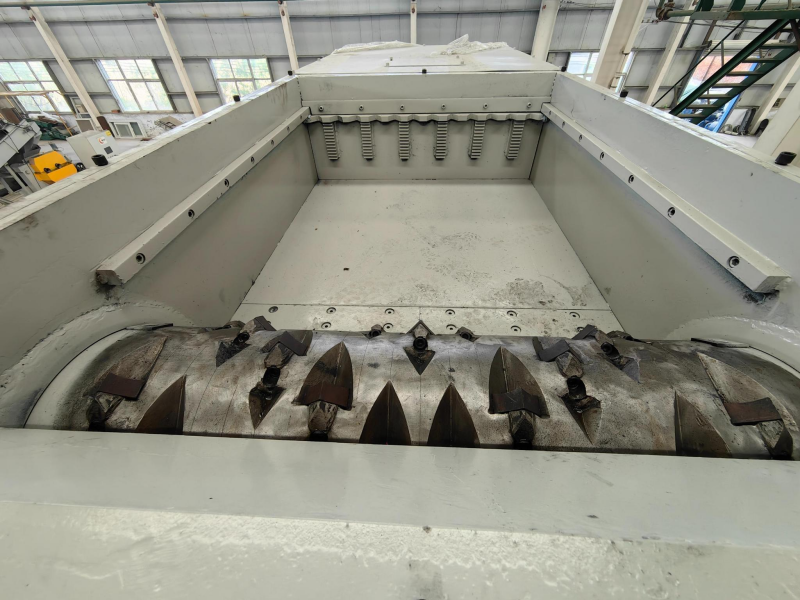 Click Image To View Full Size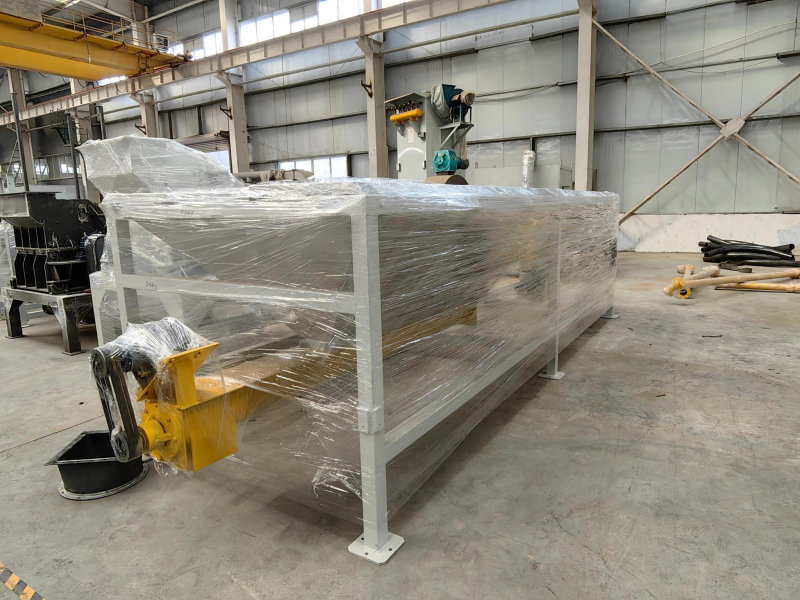 Click Image To View Full Size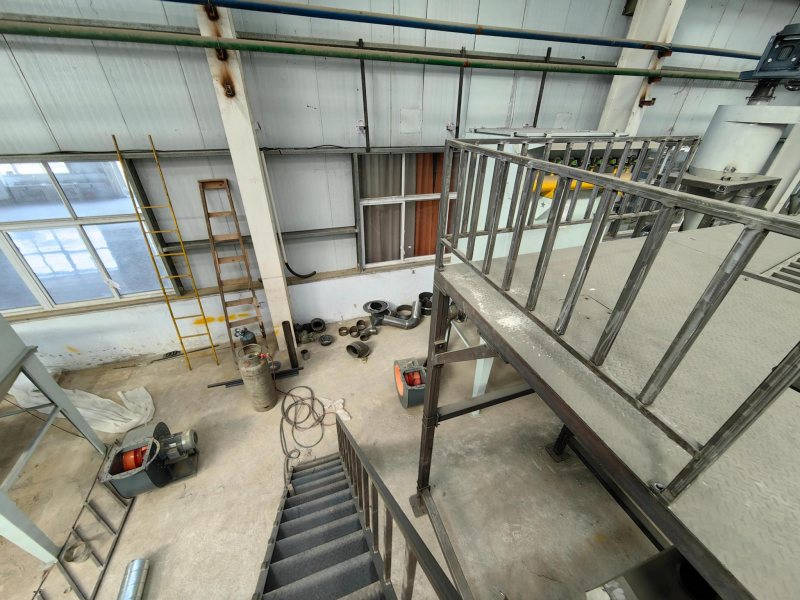 Click Image To View Full Size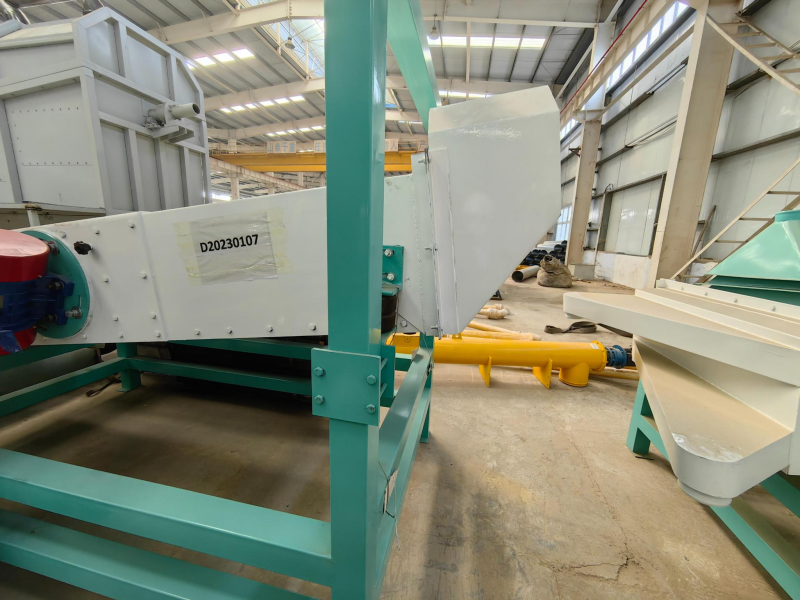 Click Image To View Full Size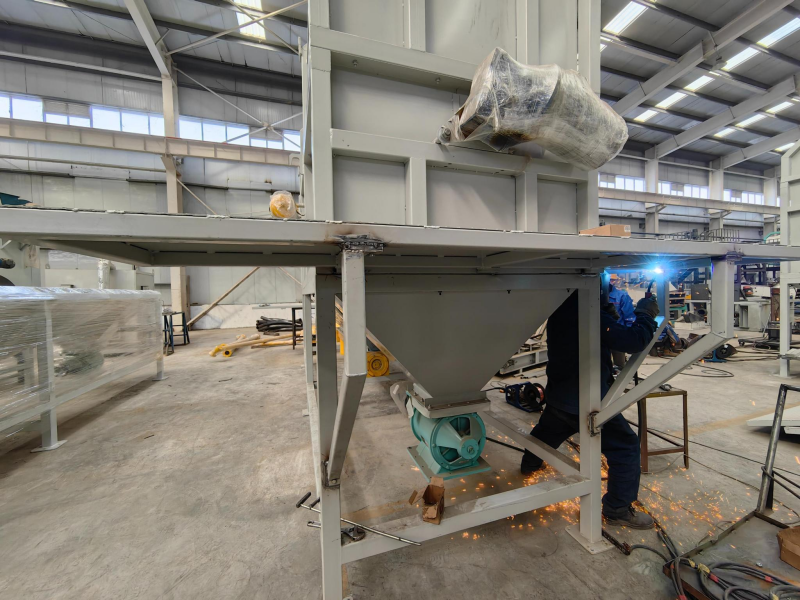 Click Image To View Full Size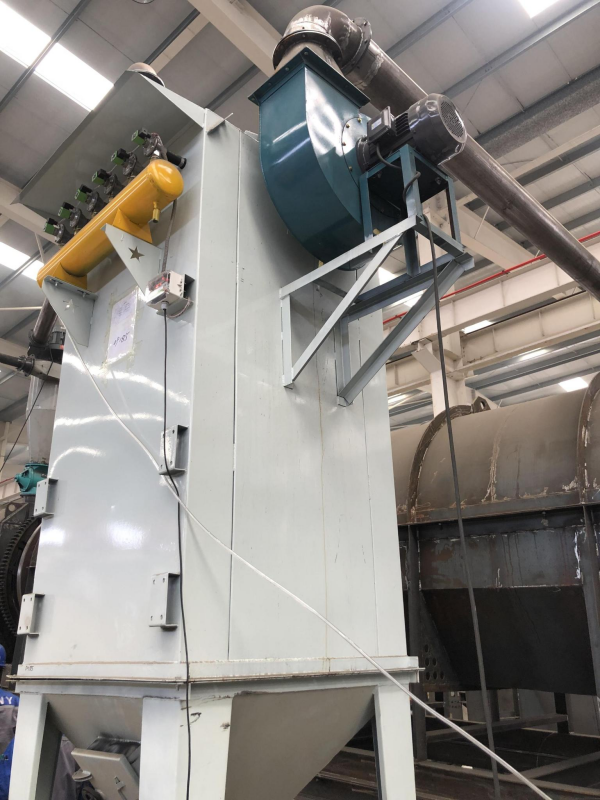 Click Image To View Full Size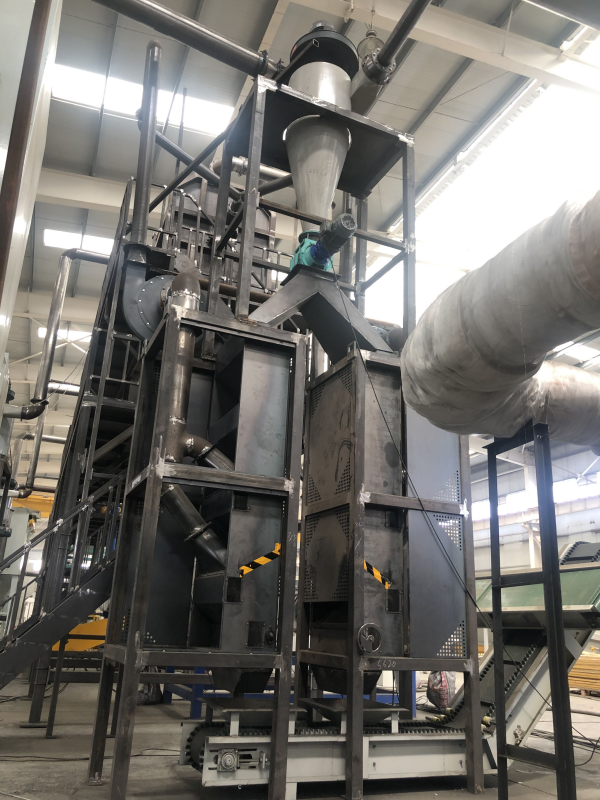 Click Image To View Full Size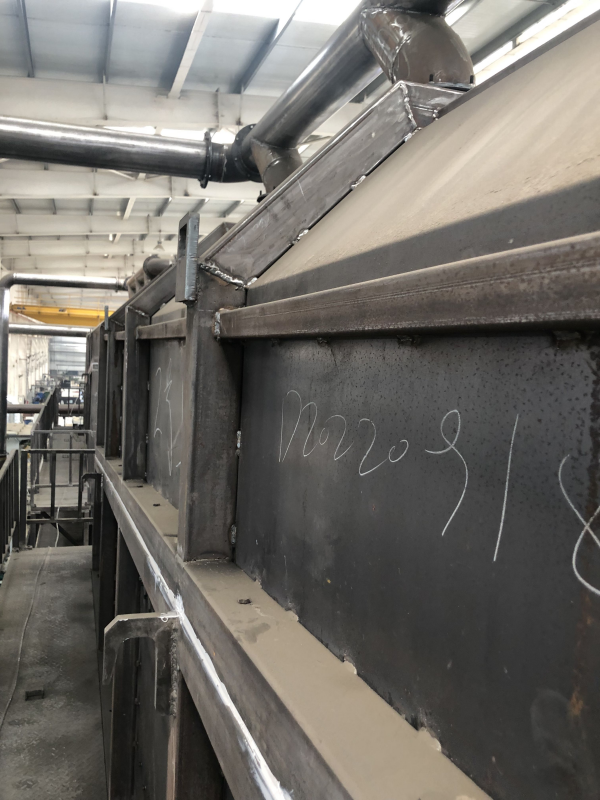 Click Image To View Full Size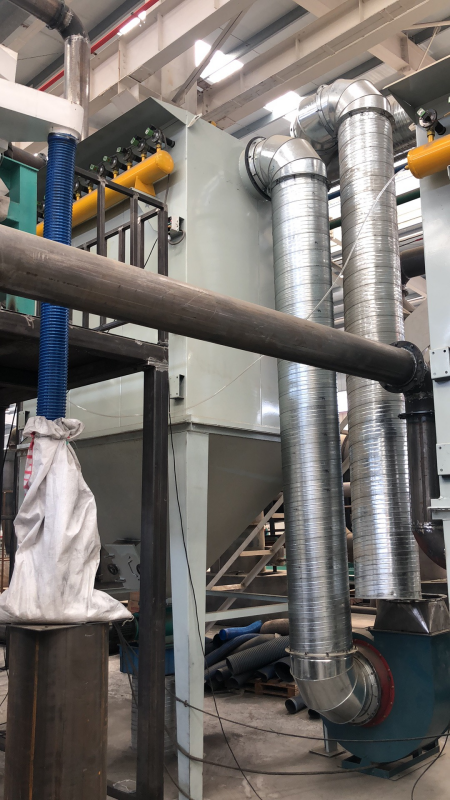 Click Image To View Full Size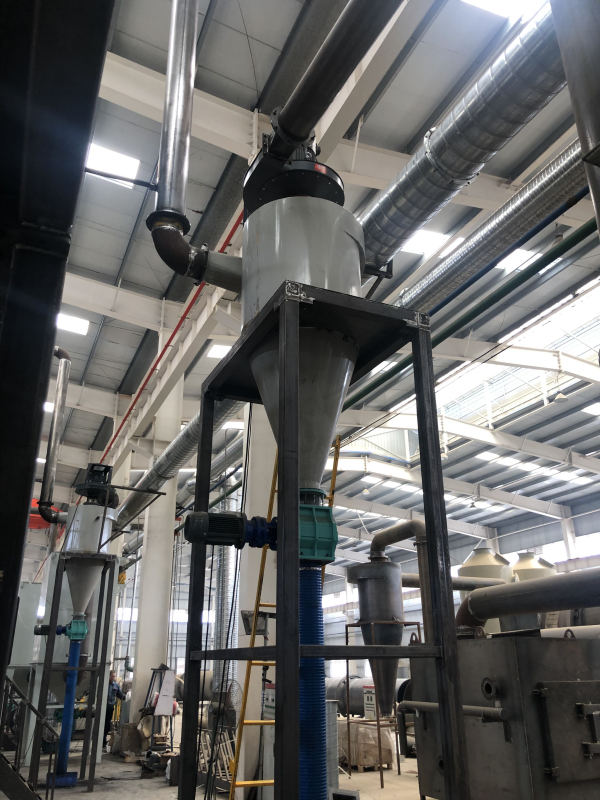 Click Image To View Full Size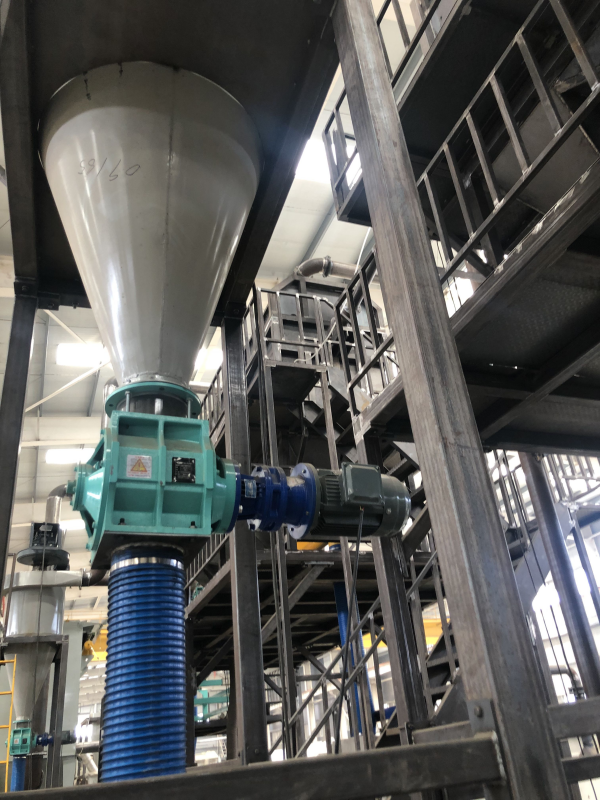 Click Image To View Full Size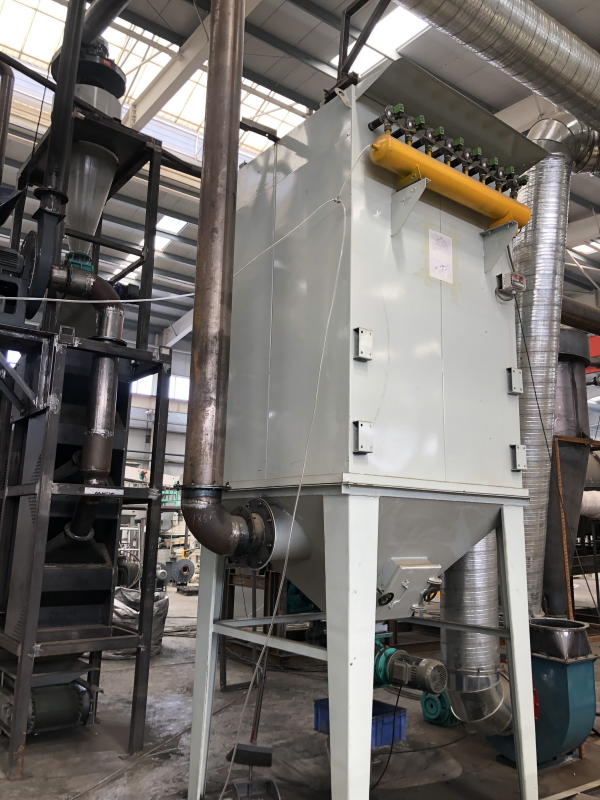 Click Image To View Full Size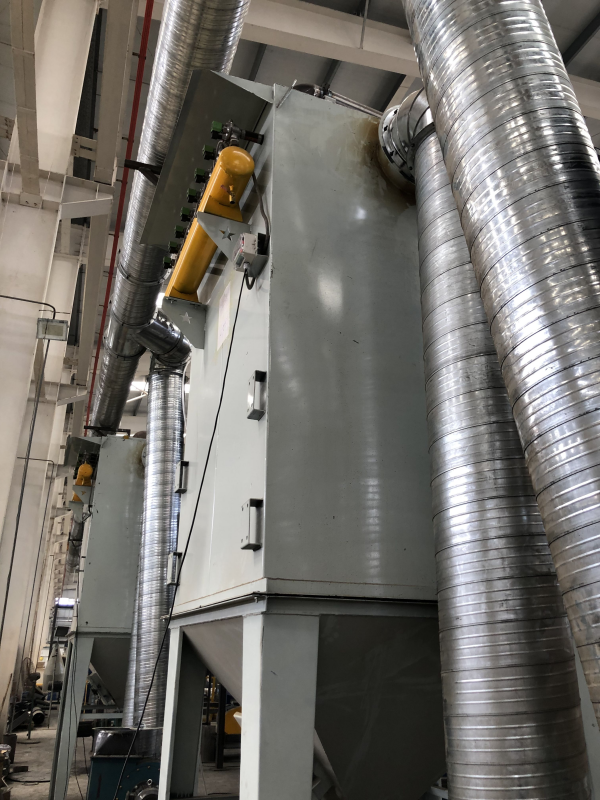 Click Image To View Full Size
ON BEHALF OF THE BOARD OF DIRECTORS
'Frank Dumas'
FRANCOIS (FRANK) DUMAS
Chief Operating Officer & Director of St-Georges Eco-Mining Corp.
About St-Georges Eco-Mining Corp.
St-Georges develops new technologies to solve some of the most common environmental problems in the mining sector, including maximizing metal recovery and full-circle battery recycling. The Company explores for nickel & PGEs on the Manicouagan and Julie Projects on Quebec's North Shore and has multiple exploration projects in Iceland, including the Thor Gold Project. Headquartered in Montreal, St-Georges' stock is listed on the CSE under the symbol SX and trades on the Frankfurt Stock Exchange under the symbol 85G1 and as SXOOF on the OTCQB Venture Market for early stage and developing U.S. and international companies. Companies are current in their reporting and undergo an annual verification and management certification process. Investors can find Real-Time quotes and market information for the company on www.otcmarkets.com
Visit the Company website at www.stgeorgesecomining.com
For Regulatory & Press Inquiries: [email protected]
The Canadian Securities Exchange (CSE) has not reviewed and does not accept responsibility for the adequacy or the accuracy of the contents of this release.
Copyright (c) 2023 TheNewswire – All rights reserved.